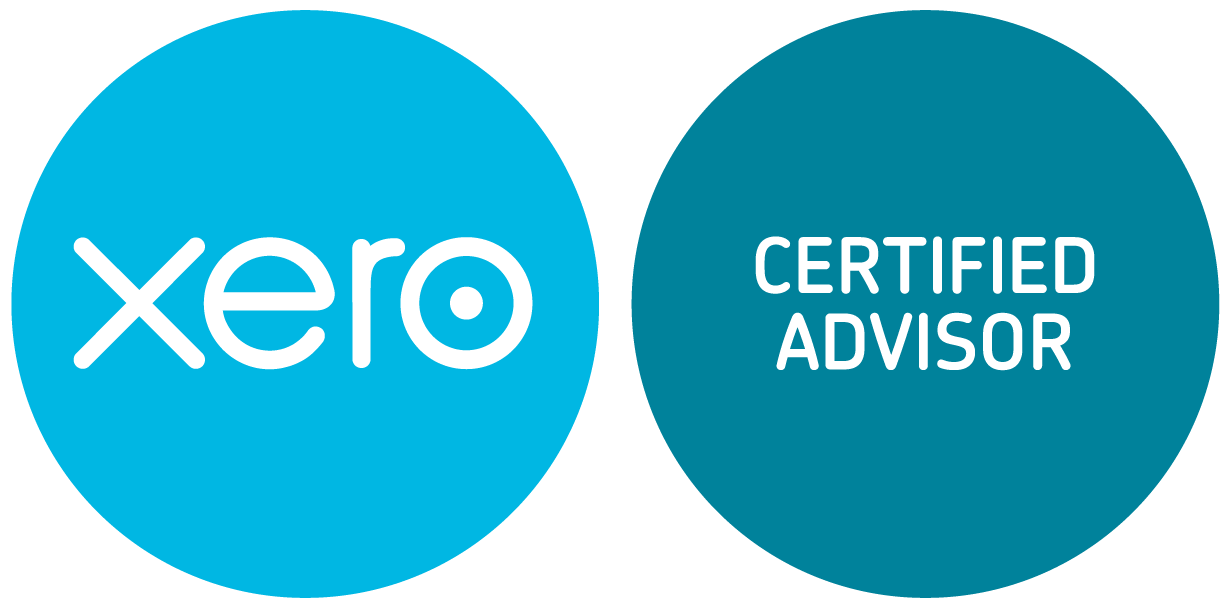 It is so easy to get caught up in the day-to-day responsibilities of running a business, that sometimes the end goal can be buried under paperwork and total exhaustion.
If you need more time for business, then maybe it is time to implement the following…

Setup & Implementation of Xero
Time for Business can help you transition to Xero, a cloud-based accounting platform, so you can enjoy the range of time-saving tools that can help you grow your business.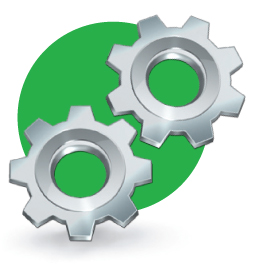 Establish Systems & Staff Training
Time for Business can set up individually tailored systems for your business plus provide the necessary one-on-one training for your personnel.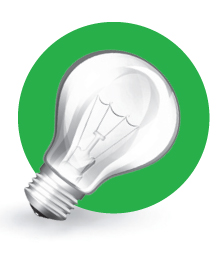 Create Tracking & Specialised Reporting
Don't wait until the end of the quarter or financial year to see if your business is profitable. Time for Business will ensure you have access to this data immediately, in real time.
It's Time for Business.